Less paper ≥ more paper, right?
We love the fame that digital business cards (aka electronic business cards) are getting these days. Fresh off Ninja training, a client ordered hers, and it reminded us of how cool and versatile they really are!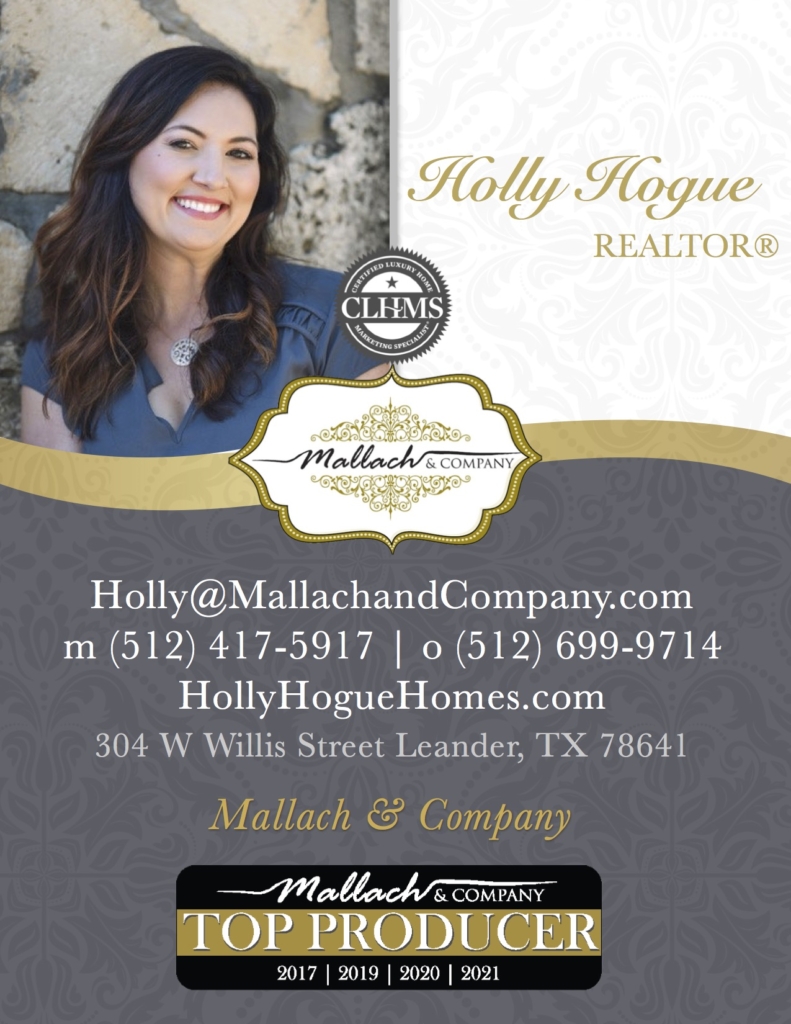 Save them on your phone. Share them. Bluetooth them. Upload them. Facebook, Instagram, Snapchat, or LinkedIn them. Add custom promos or ask for referrals in the open space. Different from an email signature and way more flexible.
Don't get us wrong – email signatures are great and "print ain't dead," as a friend in the community newspaper business says to us often, but these completely customized digital business cards are right where you need them…when you need them…for less $$.
And we think that's pretty cool.
Click here to nab yours for $45 in our online store. Shoutout to one of our Ninjas, Holly Hogue, who recently ordered hers!
What are you waiting for? Click here to order your customized electronic / digital business card today!